Wholesale Baby Safety Equipment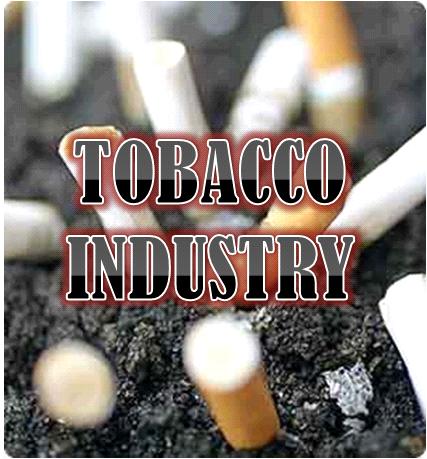 Baby Safety is on the top list of every parent. Keeping their "bundle of joy" safe from any harm is a very impeccable task. At home, in travel, or in school, parents would want to know that their children are safe and sound. Ensuring the safety of their cuddly baby is one way of professing a parent's ultimate love. However, parents cannot be on guard 24/7 and there is just no telling when accidents may happen.
There is no replacement to the care and attention every parent shower their baby but it would surely give them some peace of mind by installing baby safety equipments. With baby safety equipments, parents can at least relax and have some peace of mind especially when they leave their kids at home or their babies to babysitters.
This is one niche that sellers can focus on instead of getting a lot of headaches trying to sell products that are already saturated in the market. Here is a list of some baby-safety equipment list that online retailers can sell online :
Car safety – There is a list of baby safety products for the car that you can choose to sell such as car seats, baby on board signs and car fire extinguishers.
Home safety – There is a wide range of baby safety products that are also considered essential. Below is a list of baby safety equipment for home :
1. Gates, Guards and barriers – to keep children out of kitchens and off stairs which is usually advisable for toddlers of age up to 2 years old. There are stair gates, fire guards, and hearth gates.
2. Smoke alarms – are essential safety device not only for the safety of the children but also of the whole household.
3. Window locks and child window guards
4. Appliance safety – this can include Clip safe Microwave, Oven lock, Fridge lock.
5. Door stoppers and door grippers – this is the most common baby safety equipment that is being sold in the market. According to a research, statistics show that there are 30,000 children that are trapped every year. In addition to that, part of that figure is children getting their fingers seriously crushed in slammed doors. Most of them will need surgery.
6. Plug socket covers and electrical safety items
7. Corner cushions, Table edge guards, jumbo edge guards, furniture straps
8. Kitchen Safety – this includes high chairs, oven guards, drawer & cupboard latches, kitchen fire blankets, safety locks and latches.
What sellers normally do is that they buy wholesale items and they resell it in retail. This is generally okay if you have extra money to pay for the wholesale and other expenses that selling might entail such as stocking and shipping of the items.
There is a better way to sell online without spending too much and gaining a big risk in losing profit because of the unsold product. There is what you call drop shipping your items. You only need to upload pictures of your baby safety product line and when an item is sold, you can place an order to the drop shipper. At this point, the drop shipper takes on the ordering, stocking and shipping.
You can access a list of legitimate drop shippers in Salehoo. They have a daily update on their list of suppliers and product. Many Power sellers have used Salehoo because of its excellent customer service and variety of product categories. Most importantly, their drop shippers have the cheapest wholesale but with good quality.